Our Comprehensive Eye Exams are 20/20!
Routine eye exams are important for your vision as well as overall health. Not only do eye exams test your visual acuity to determine potential need for or to update corrective prescriptions, they are also essential in diagnosing various diseases that would otherwise go undetected and untreated.

Some show no symptoms during early stages, including glaucoma and diabetic retinopathy, and can only be revealed during a comprehensive eye examination. Many diseases show initial signs in the eyes, including cardiovascular health and diabetes. Even if you have 20/20 vision, a regular visit to your optometrist is critical for both preserving your sight and health.

Our eye exams begin with a series of basic tests by our staff to form a baseline for our optometrists to continue an in-depth examination of your eyes. We assess visual acuity, determine a prescription if needed, check for indications of eye conditions, and evaluate the overall health of your eyes ensuring there are no signs of disease. On top of all of this our expert service is second to none!
Most Common Refractive Errors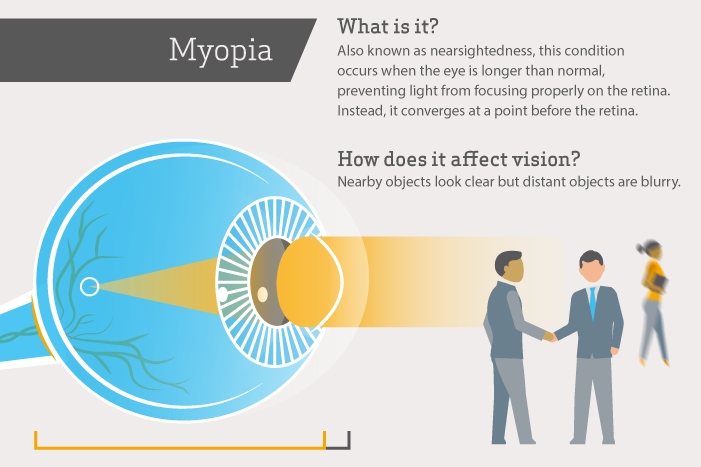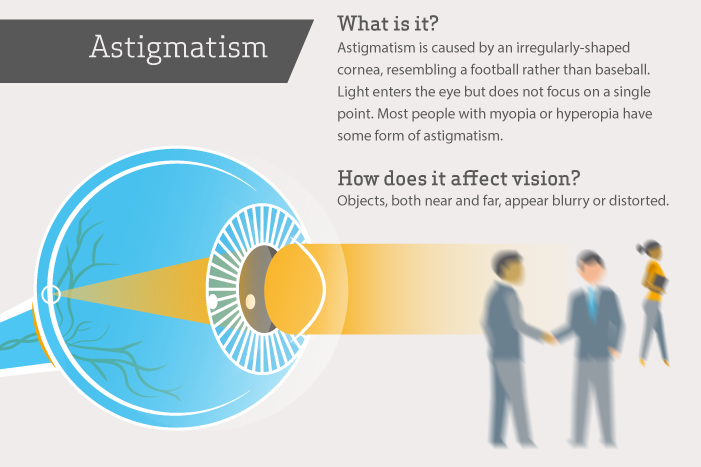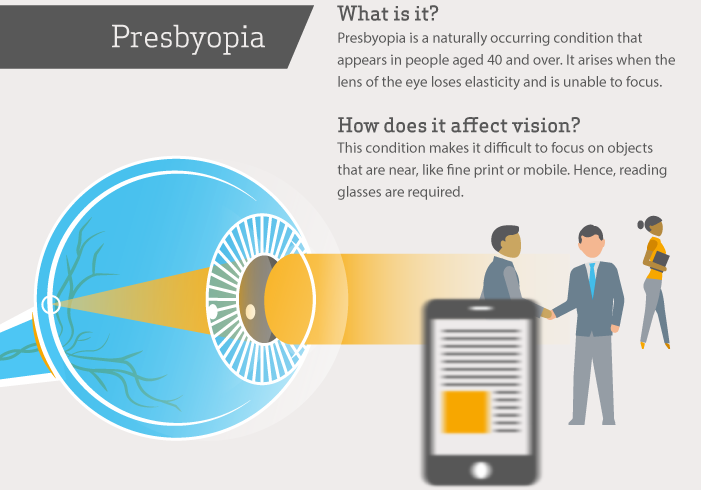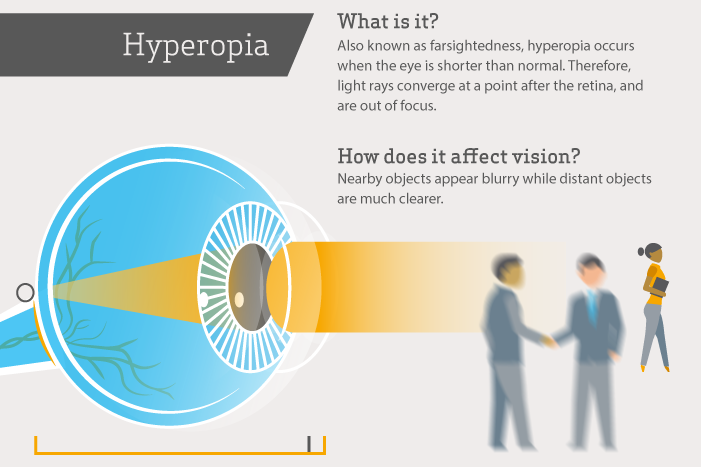 We're open 7 days a week!
Operating Hours
Monday - Friday
10 AM - 7PM